SITEMAP
SITEMAP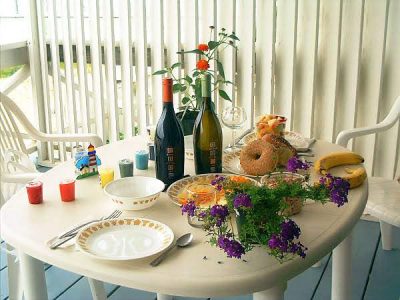 Excerpt from Gloria R Nash's

forthcoming book: 
Gloria credits the book, "A Course in Miracles" (ACIM)  as the key to her healing miracle, and it came to her only after many decades of trying anything and everything, but

none of it worked. In her  forthcoming book, "My Constant Companion: 365 Days with A Course in Miracles Made Easy!" she shows others what makes ACIM so special to so many people. Gloria designed a year-long program guiding people to heal their mind and open their heart.
"IT IS ONLY WITH THE HEART THAT ONE CAN SEE RIGHTLY;
WHAT IS ESSENTIAL IS INVISIBLE TO THE EYE."
The Little Prince (1943) by Antoine de Saint Exupéry
I am upset because I see something that is not there.
We are upset because we are seeing something that appears to be real but in truth is an illusion.
If we are not seeing love or peace, it is because our mind is disturbed by its own projections.
Nothing is Real but God's spiritual energy of love.
What is not love cannot be real and does not exist in truth, because only what God created is real.
If Nothing is Real but God's energy of love, then nothing has the power to upset or disturb us.
Some reasons we feel upset include anger, worry, depression, jealousy, fear, failure, debt, etc.
If we are upset because we are seeing what is not there, then we need to question what we see.
Emotions we experience other than peace, love, or joy invite us to declare, "No, that is not true."
Let us connect what we are thinking within us to what we are seeing with our physical eyes.
We can take responsibility for all of our thoughts, as well as for all that we see with our eyes.