N R G® COACHING FOR GROWTH & ENERGY 
ARE YOU FOCUSING ON PAIN AND FEAR?
OR
IS YOUR ATTENTION ON THE HEART'S WISDOM?
I coach you to create miracles for growth and energy using my skills and experience which have guided people of all ages and circumstances to reclaim their innate spiritual energy and joyful zest for living. My work is based on truths from the text of A Course in Miracles (ACIM) and 365 structured lessons. Everyone who makes the commitment to heal at the level of energy can use this book to
grow aware and become
empowered to tap into the heart's wisdom. This spiritual journey on the road less traveled will always lead to experiencing greater love, peace, joy, and fulfillment. Expect our work together to result in living your life with more authenticity, purpose, and passion. Recognizing who you are as the invisible energy of spiritual love is at the heart of healing and success.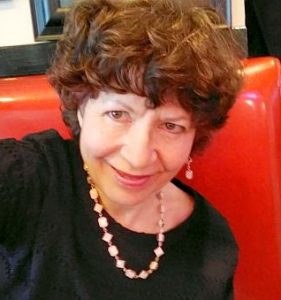 COACHING FOR AWARENESS OF SPIRITUAL ENERGY  
Trauma, pain, loss, and grief can stop us from living the life we desire.
We get stuck in ruts and in the past, disconnected, and confused.
COACHING GROWTH AND ENERGY

require us to stop trying to figure out life in our mind, and instead, grow more aware of the energy in our heart.
Reconnecting to our soul allows us to express our full potential to

H.A.V.E.
H

APPINESS,

A

BUNDANCE,

V

ALUE, and E

NERGY

.
No one needs to stay sick, lonely, or poor. We stop being a victim of the past, limitations, sickness, or fear by recognizing what we want is already ours. 
COACHING "A COURSE IN MIRACLES" 
CALL 929-350-8308 or

E

MAIL NOW!
LET'S LIVE THE LIFE THAT WAITS FOR US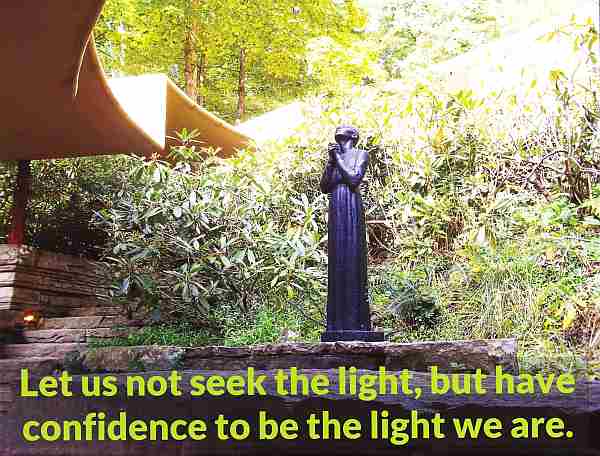 "Your beliefs become your thoughts,




Your thoughts become your words,




Your words become your actions,




Your actions become your habits,




Your habits become your values,




Your values become your destiny."
― Mahatma Gandhi