Sorry, about that but you are looking for a page that is not here. I'm confident, though, that while you're here you'll find another great page to look at! But before you click on the Home Page, be sure to check the spelling of the URL you were looking for.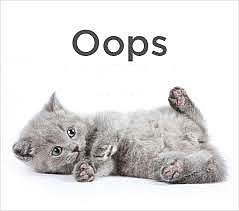 A 404 error at the NRGGRN website!
Please visit the Home Page now!
https://www.NRGGRN.com
All good,
Gloria